New Signature Beer Announced: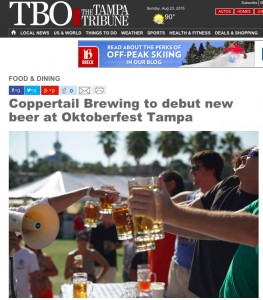 Coppertail Brewing to brew first signature beer (Dunkel) for Oktoberfest Tampa 2015
>>  FULL ARTICLE <<
"We're excited to be bringing this new lager to the people of Tampa; it's a very special occasion for us," says Nicol Winkler, co-founder of Oktoberfest Tampa.
Kent Bailey, owner of Coppertail, expects to produce more than 1,500 gallons of Tampa Oktoberfest Dunkel under the guidance of head brewer Casey Hughes. "It's going as close as possible to the traditional German beer that is popular during Oktoberfest," Bailey says.
————————————————————————————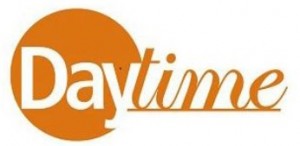 WFLA 8 – NBC Network
Air Date:  Thursday, October 8, 2015
Show Hosts (From LT to RT): Jerry Penacoli, Jenn Holloway and Cyndi Edwards
————————————————————————————
WFLA – Morning News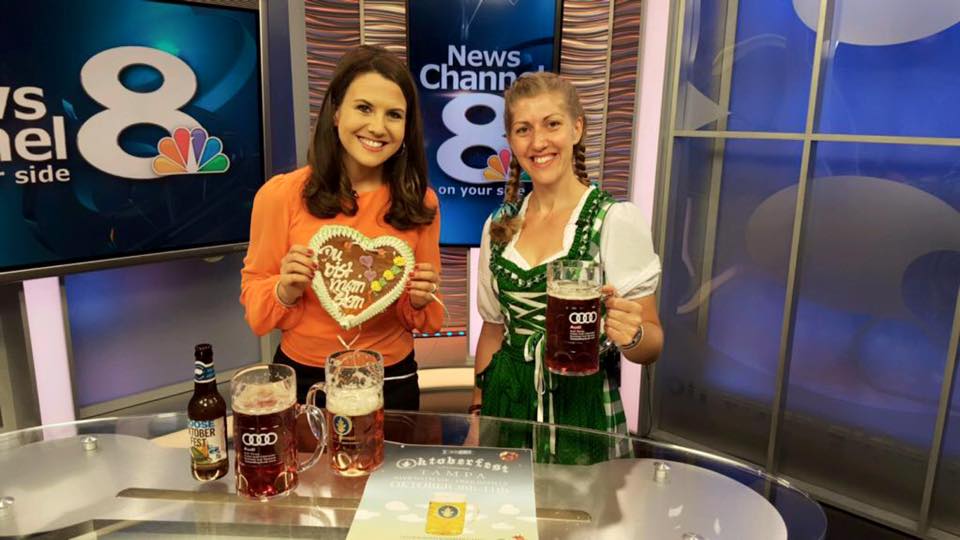 News Anchor: Adrienne Pederson
WFLA – Weather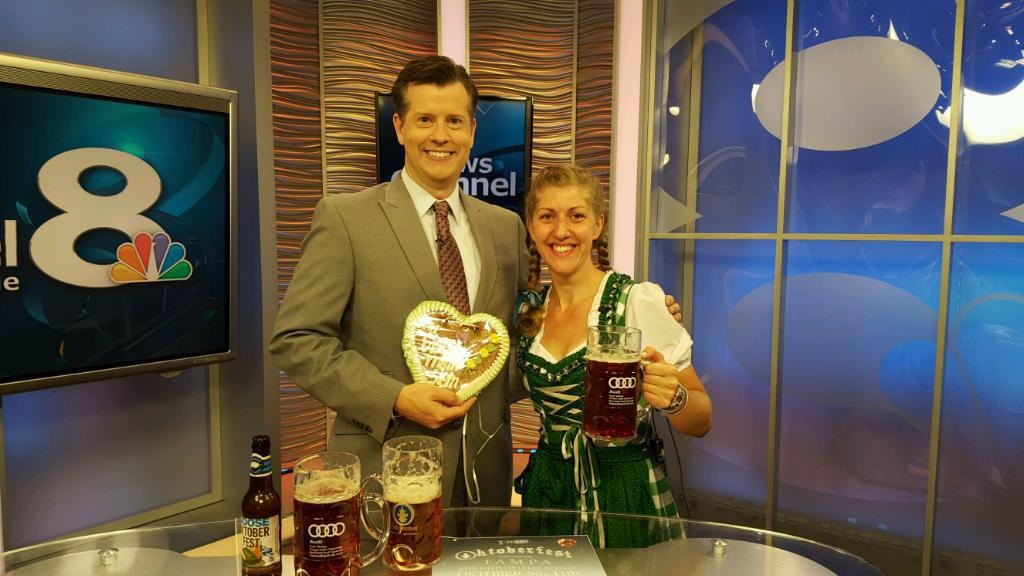 Weather Anchor: Bryan Bennett
————————————————————————————
ABC Action News – ABC Network
Air Date:  Saturday, October 11, 2015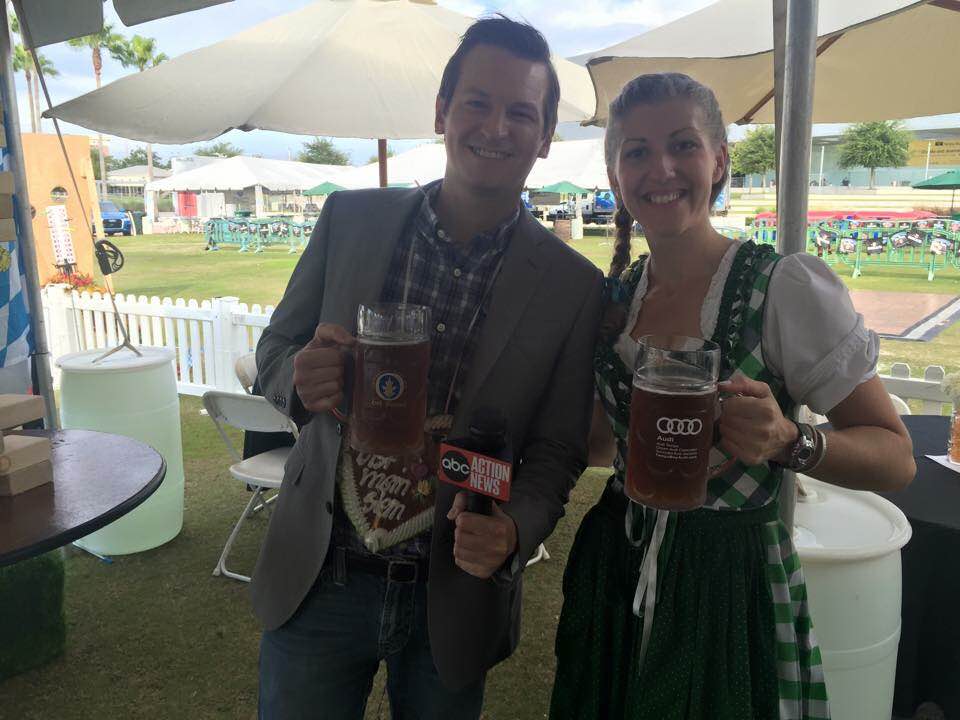 Reporter: Jake Peterson
————————————————————————————

BILLBOARD   (2 locations)
October 1 through October 11

————————————————————————————
970 WFLA
Event coverage – 970wfla.iheart.com/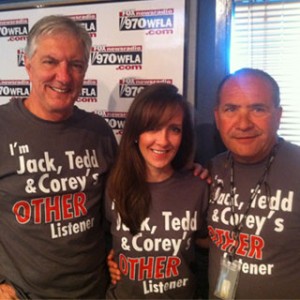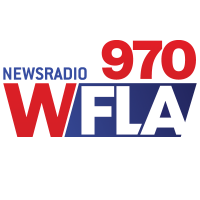 (CLICK IMAGE BELOW FOR ARTICLE LINK:)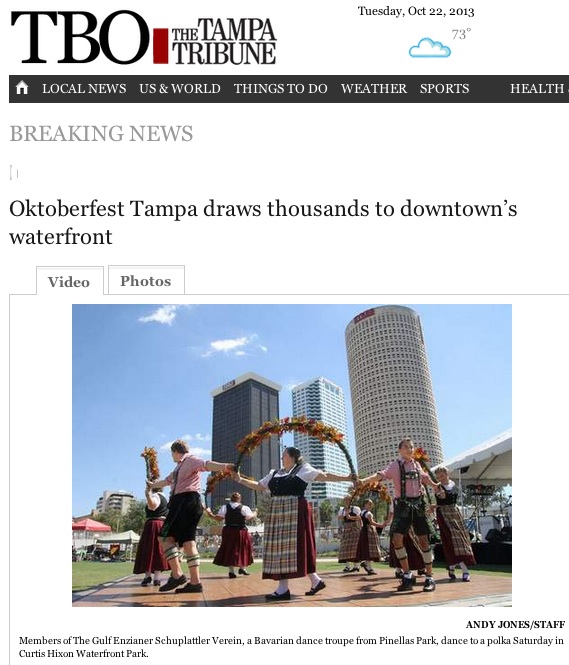 ADDITIONAL ONLINE ARTICLES:
12 phrases to drop at Oktoberfest Tampa – Tampa Bay Metro
Oktoberfest season hits with lots of ways to get your oompah on – TampaBay.com
#5 Oktoberfest celebrations in the country! – SHEKNOWS.com
Beer Aficionado (Jon Alderman) to defend his title – TBO.com
Best Oktoberfest Celebrations In Tampa Bay – CBS TAMPA BAY
Bringing Beers & Brats to Tampa! –  Tampa Style Magazine
Oktoberfest Tampa at Curtis Hixon Park – MacDill Happenings
Brews & Brats at Oktoberfest in downtown Tampa – ABC Action News
Prost! Oktoberfest comes to Tampa – Creative Loafing